2020 Jeep Gladitor JT 3.6L Exhaust Systems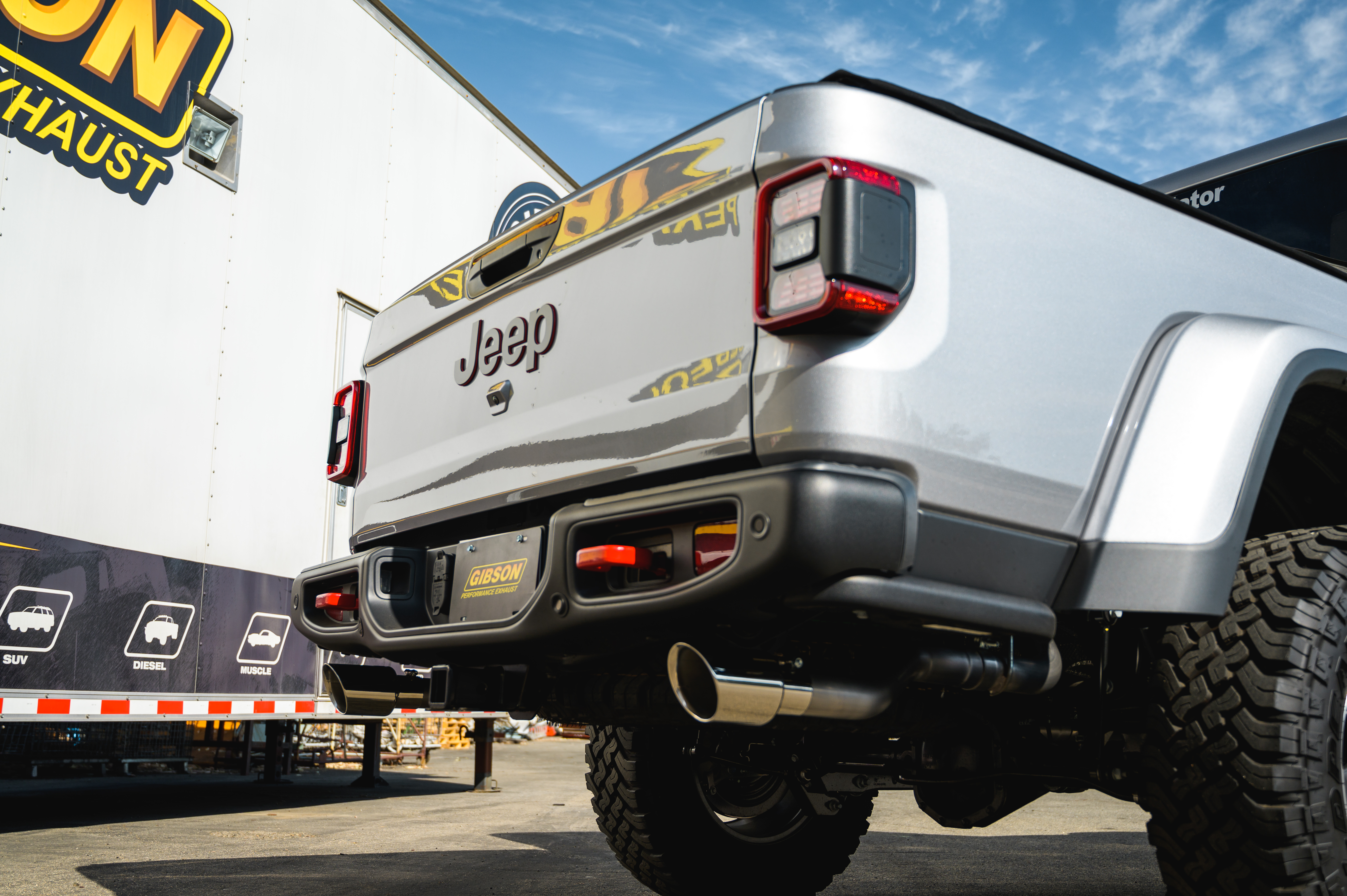 Jeep and all of its enthusiast have gone to the next level. Gibson Exhaust has designed an exhaust system for the brand new Jeep Gladiator that brings you custom tailpipe adjust ability. Jeep owners love to customize their bumpers,and this exhaust system brings countless options. This Dual Split Rear exhaust features 2.5-inch mandrel bent tubing bringing that extra low end power and torque. With a Gibson non-packed muffler, you can be guaranteed a consistent level of sound and performance quality for the duration of your vehicle. Complemented with two 4-in. Polished T304 Stainless or Black Dual Wall Slash-Cut Tips, clamp on. Hassle free, bolt-on installation with professional looking results. Backed by a Lifetime Limited Warranty and proudly Made in the USA.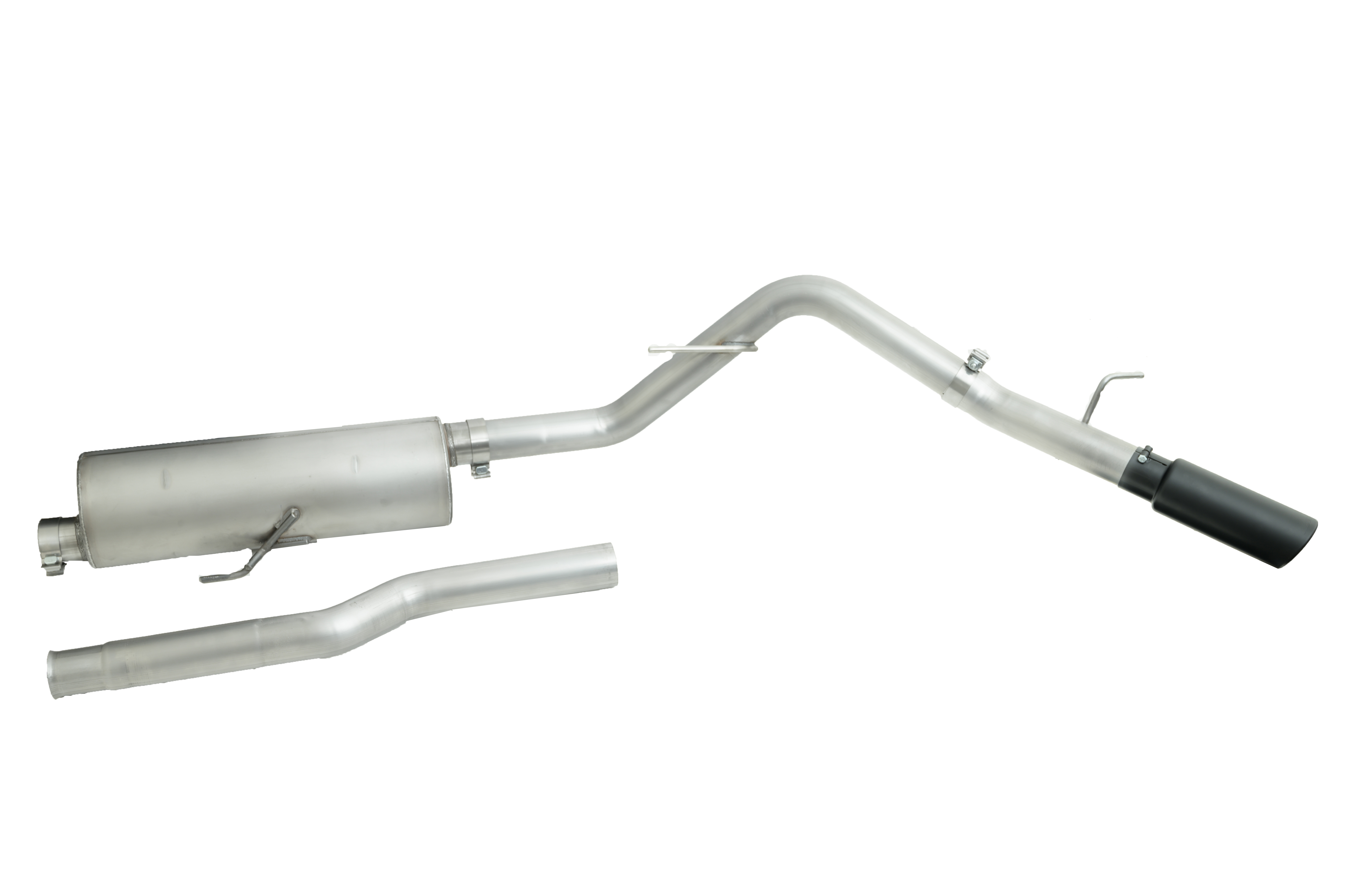 The bold, newly engineered design provides for effortless, hassle-free installation and maximum fitment. This exhaust system decreases backpressure and produces more torque and increased horsepower pushing the boundaries of what you think a jeep exhaust can be.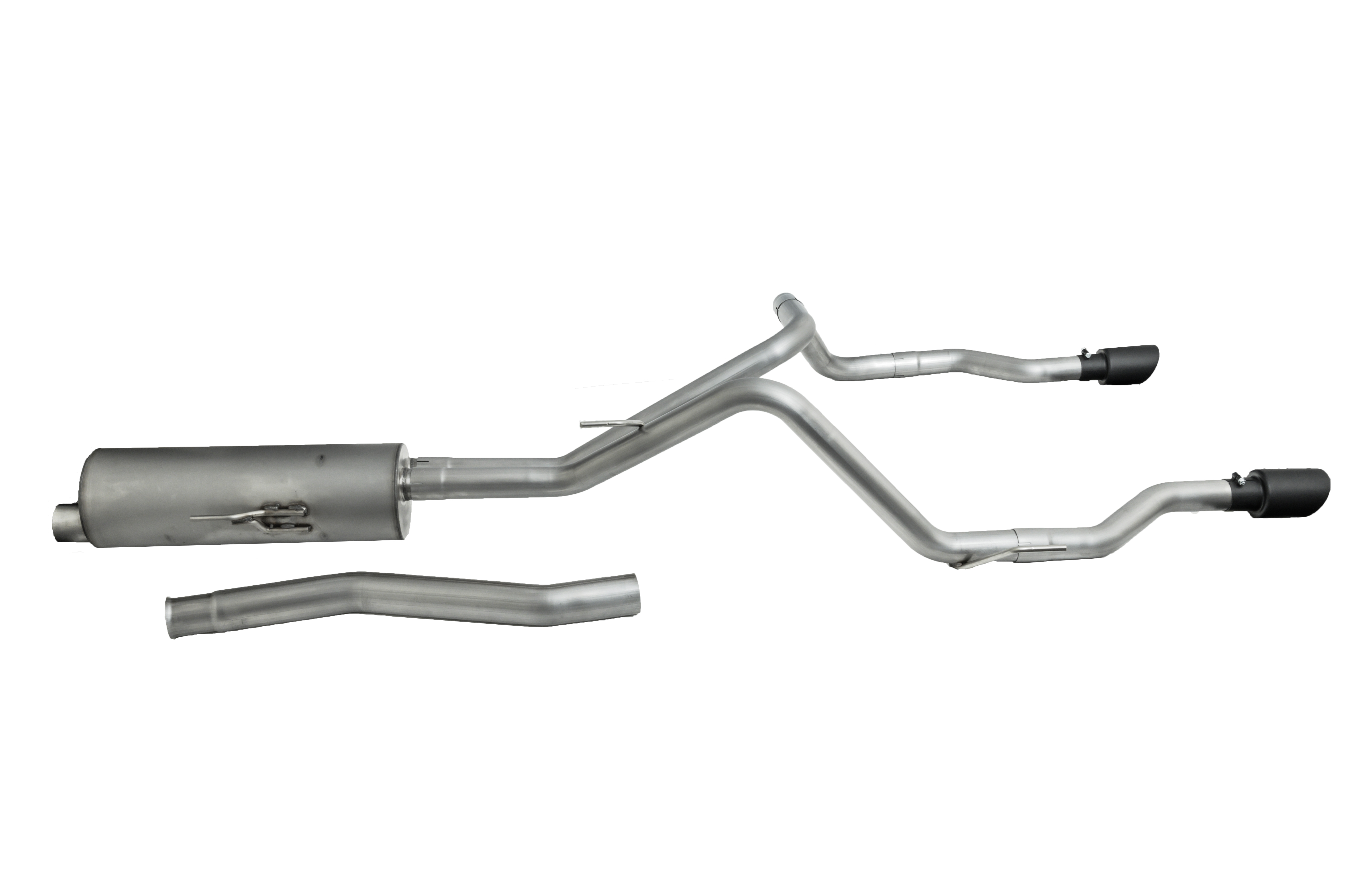 Tips exit straight out the back. Works with the factory bumpers. Hassle Free bolt- on installation. No welding required. Backed by a Lifetime Limited Warranty.


Applications included
2020 Jeep Gladiator