Team Gibson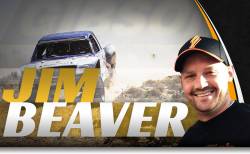 16 photos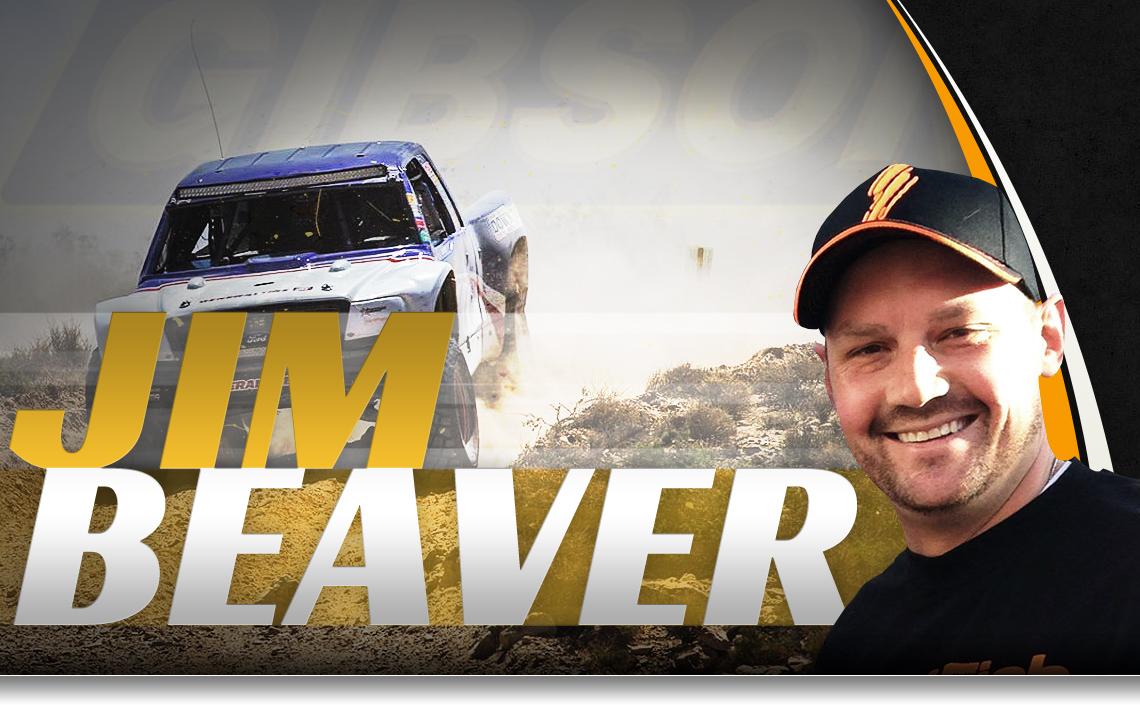 Desert Off-Road Racer and Radio Host of the Down & Dirty Show
Jim Beaver grew up in the world of motorsports. His grandfather is one of the most accomplished boat racers of all time and enshrined in the Hall of Fame and his father is 35 year veteran of off-road competition. Taking after his father he jumped in to off-road racing and he immediately took home wins in Class 8 and a championship there before moving on to the premier Trophy Truck division of off-road racing and becoming one of the youngest competitors ever in the division. He continues to call off-road racing home behind the wheel of the #15 Trophy Truck, but has expanded his motorsports involvements to not only in the driver's seat but behind the microphone and in front of the camera as well. Jim Beaver hosts the syndicated weekly radio talk show "The Down & Dirty Radio Show" which has become the worldwide leader in action motorsports coverage. He also works for various motorsports series as a host/announcer/commentator/emcee and travels the country sharing his experiences behind the wheel with worldwide audiences both live at events and on TV and radio.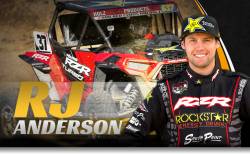 7 photos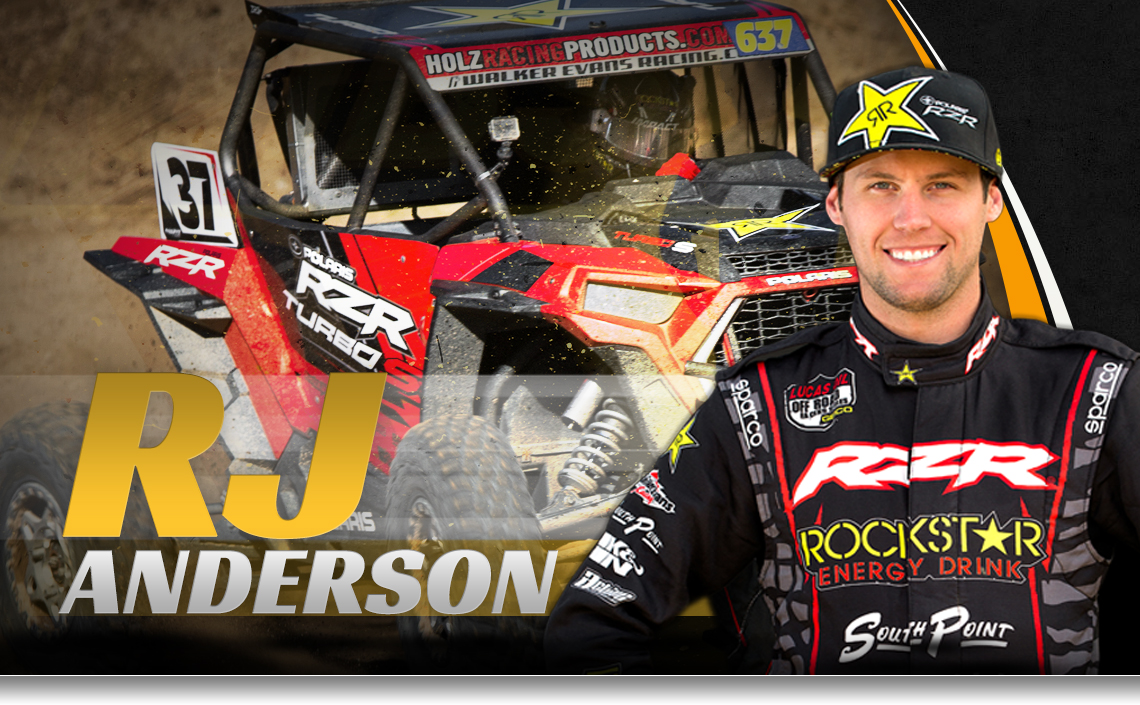 New Breed Off-Road Racer
Beginning his racing career at the age of 14, RJ is well ahead of the curve. Fast forward to 23 years old, RJ is a professional short course racer and team owner. At the top of RJ's many accolades are his 6 Off Road Racing Championships and over 100 career podiums. On top of his busy racing schedule, many know RJ for his viral videos producing over 30 million views. RJ is also known as the face of the growing Polaris RZR brand. Racing is what RJ loves to do; working to be the best is a passion for him, and winning is his goal.