Team Gibson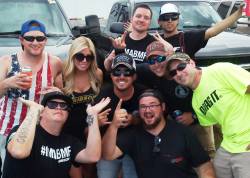 25 photos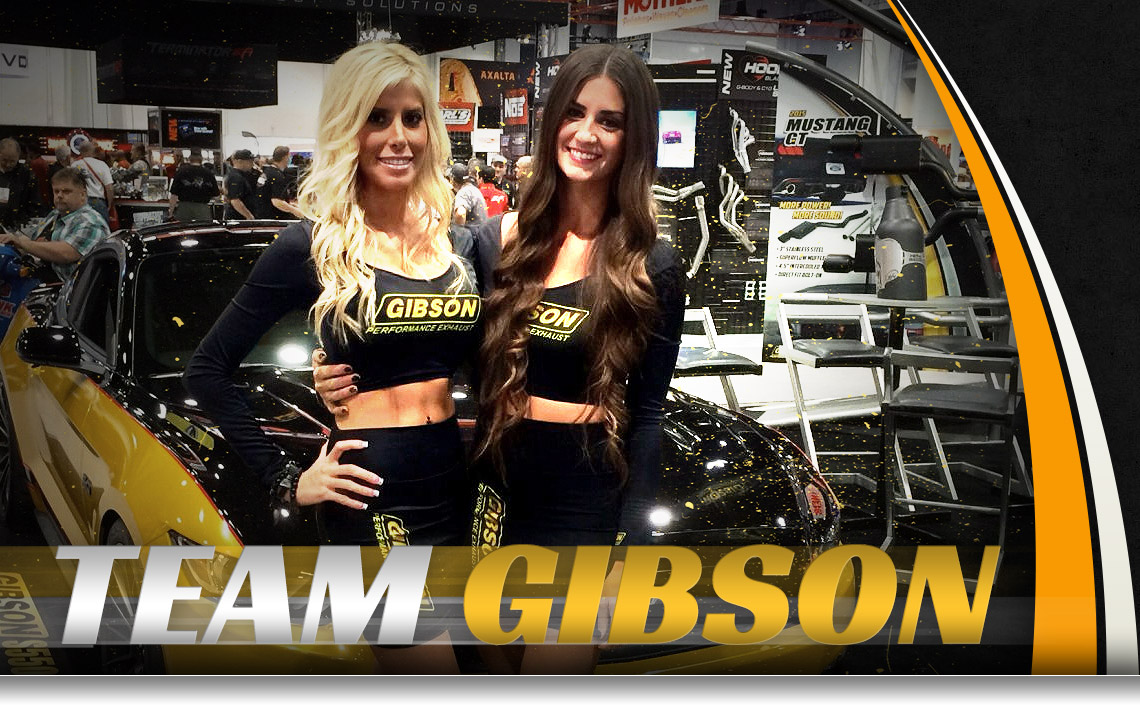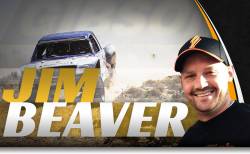 16 photos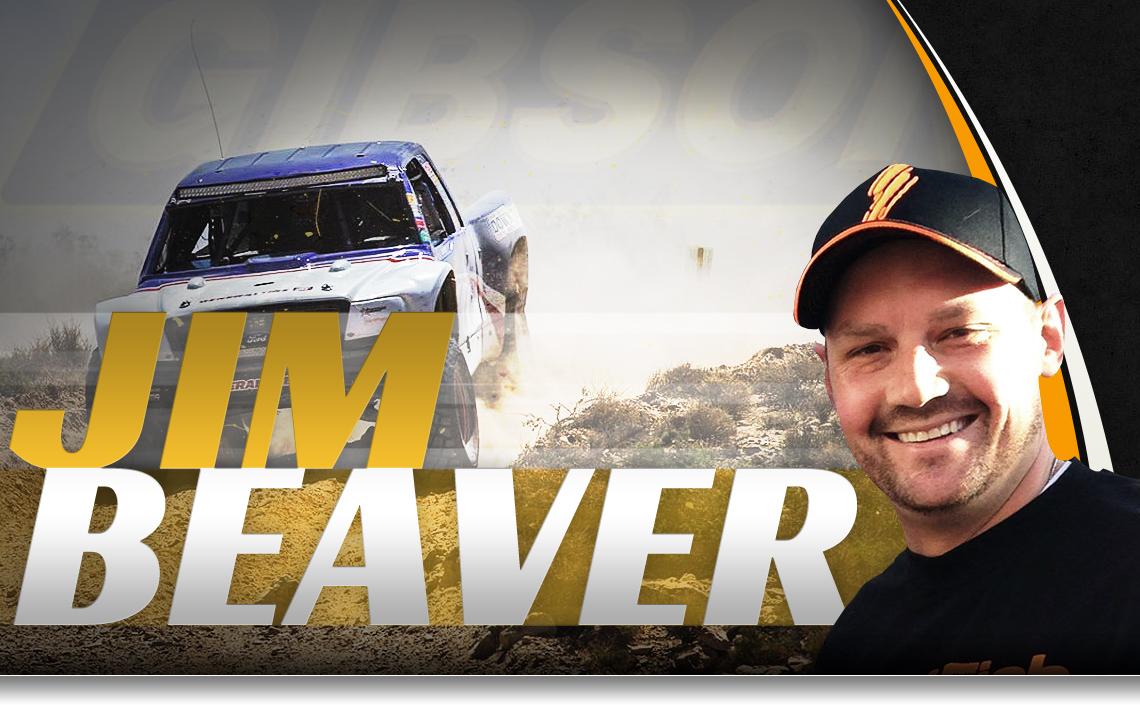 Desert Off-Road Racer and Radio Host of the Down & Dirty Show
Jim Beaver grew up in the world of motorsports. His grandfather is one of the most accomplished boat racers of all time and enshrined in the Hall of Fame and his father is 35 year veteran of off-road competition. Taking after his father he jumped in to off-road racing and he immediately took home wins in Class 8 and a championship there before moving on to the premier Trophy Truck division of off-road racing and becoming one of the youngest competitors ever in the division. He continues to call off-road racing home behind the wheel of the #15 Trophy Truck, but has expanded his motorsports involvements to not only in the driver's seat but behind the microphone and in front of the camera as well. Jim Beaver hosts the syndicated weekly radio talk show "The Down & Dirty Radio Show" which has become the worldwide leader in action motorsports coverage. He also works for various motorsports series as a host/announcer/commentator/emcee and travels the country sharing his experiences behind the wheel with worldwide audiences both live at events and on TV and radio.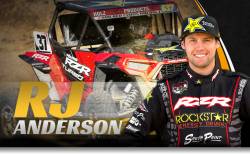 7 photos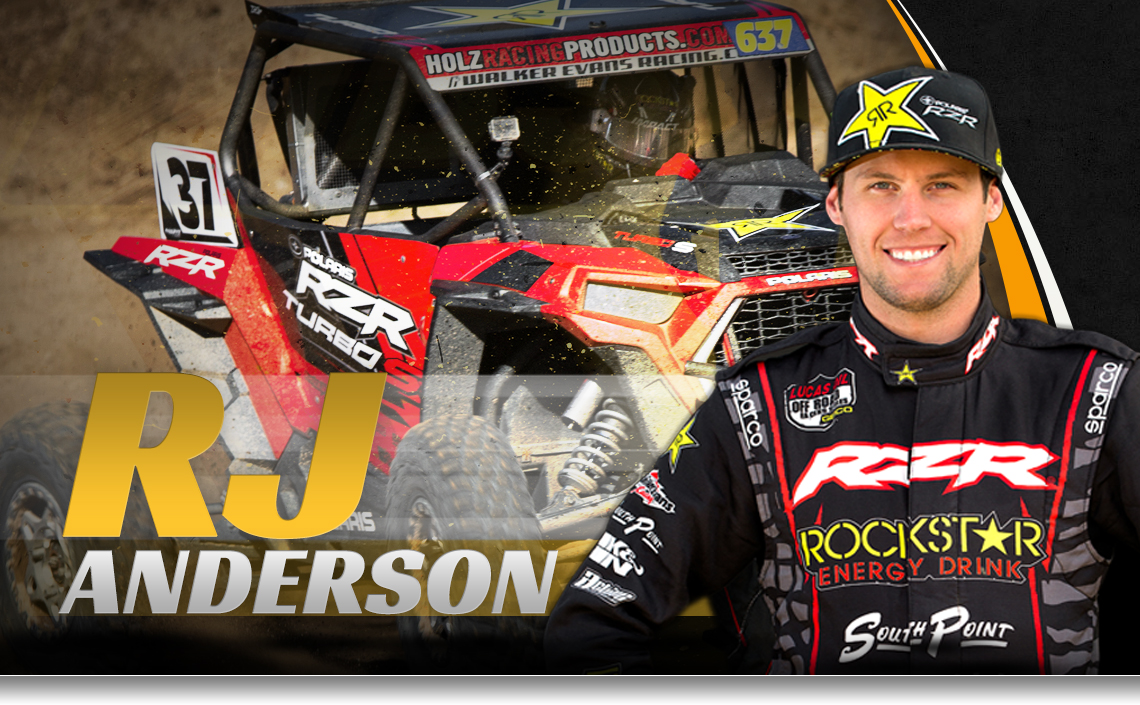 New Breed Off-Road Racer
Beginning his racing career at the age of 14, RJ is well ahead of the curve. Fast forward to 23 years old, RJ is a professional short course racer and team owner. At the top of RJ's many accolades are his 6 Off Road Racing Championships and over 100 career podiums. On top of his busy racing schedule, many know RJ for his viral videos producing over 30 million views. RJ is also known as the face of the growing Polaris RZR brand. Racing is what RJ loves to do; working to be the best is a passion for him, and winning is his goal.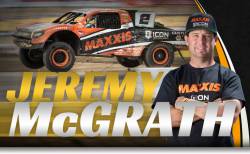 16 photos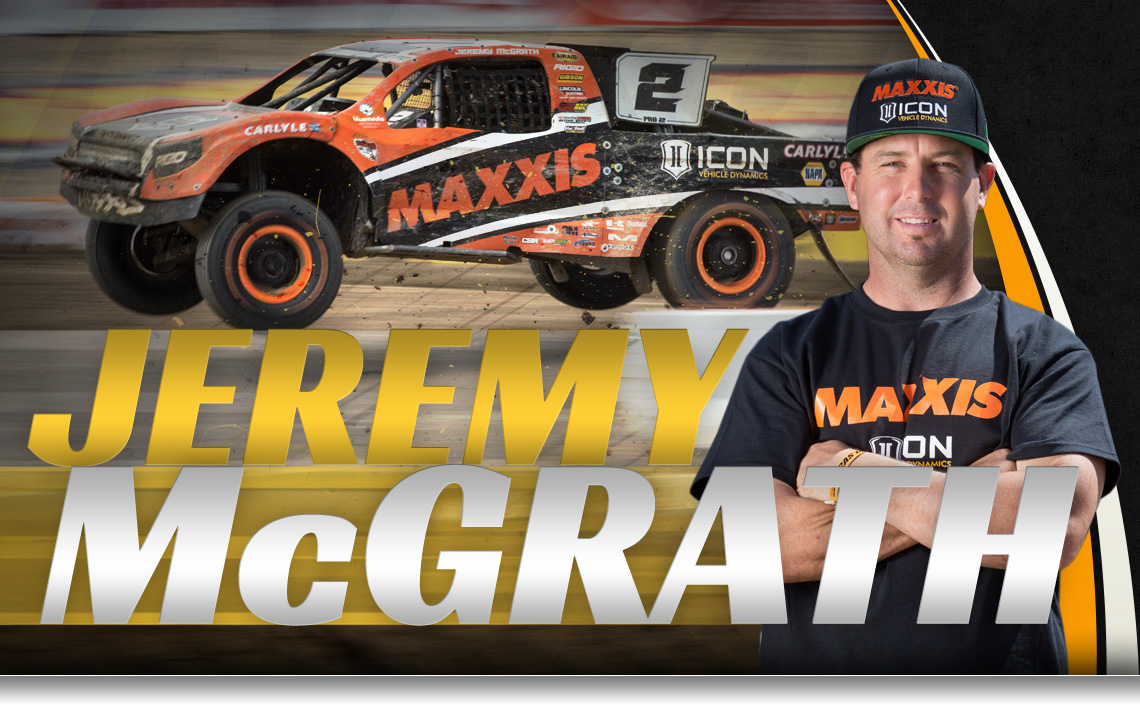 Supercross Racer
With seven Supercross titles - a feat no other racer in Supercross history has even come close to, two additional 125 Western Region Supercross Championships, one 250 Outdoor National Championship and two FIM World Supercross Championships, most within this spectacular sport feel Jeremy McGrath helped catapult the sport of Supercross into the mainstream. Truly the most successful rider in AMA Supercross history, with a record 72 250cc Supercross wins, the dirt bike racing icon retired from the sport he helped shape in 2003, only to return in the 2005 season to race select events throughout the 16 week pro Supercross season. Now Jeremy McGrath races in the Pro2 class of the Lucas Oil Off-Road Racing series where he's a force to be reckoned with. His aggressive style on the short course, seems to suit him well resulting in podium finishes about the high horse powered, Gibson equipped race truck.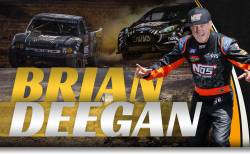 18 photos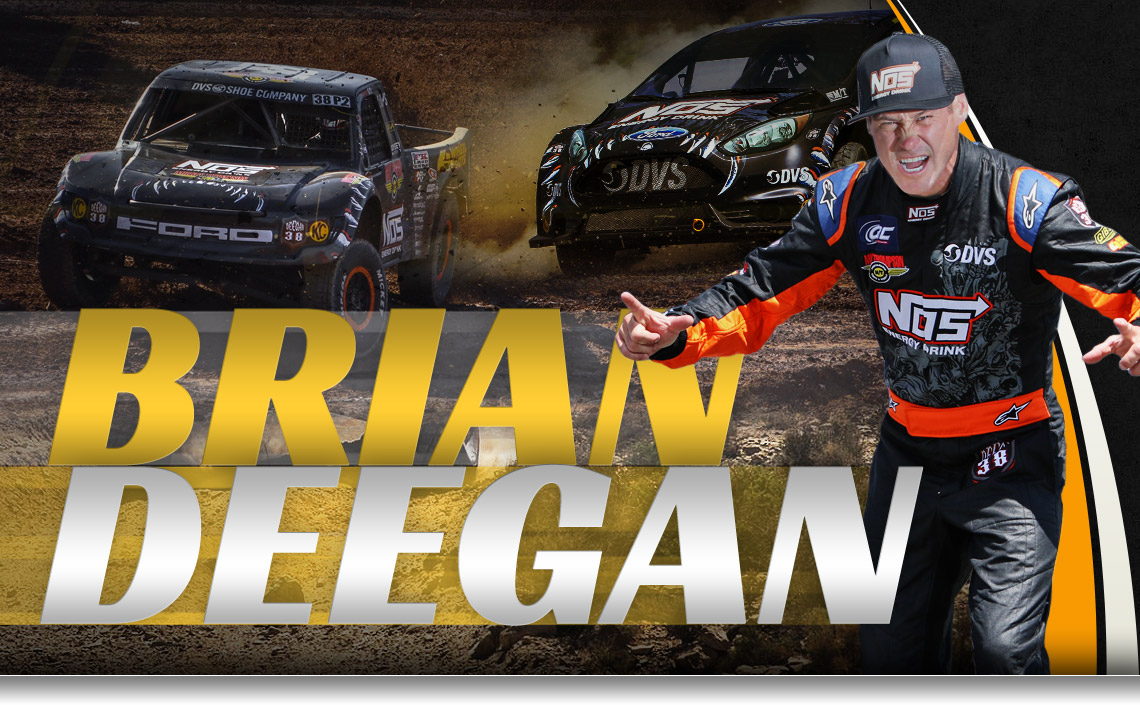 Short Course Off-Road Champion and Action Sport Icon
Motocross legend, off-road racer, team owner, and businessman "The General" Brian Deegan is a pioneer in action sports.
At age 17, outfitted with only a credit card, a dirt bike, and an old truck, Brian left his hometown of Omaha, Nebraska for Southern California with dreams of becoming the next big name in motocross. Brian's skills quickly impressed everyone he encountered, and he soon rode his way onto a Supercross Team.
In a pivotal moment in 1997 at the Coliseum in LA, Brian made history and pioneered what is known today as Freestyle Motocross by "ghost riding" his bike across the finish line – astonishing the crowd, stunning the AMA officials, and setting into motion a new breed of competition.
Today, Brian is the most decorated Freestyle Motocross rider in the competition's history with 13 X-Games medals to his name, including X Games 17 Gold medal in Rally Cross. He also holds the elite distinction of being the only rider to compete in every X Games competition since the games' inception. In the last year, Brian has dominated the off-road trucking world, taking both Lucas Oil Pro 2 Unlimited and Pro Lite Unlimited Championships, being named Lucas Oil Rookie of the Year in Pro 2 Unlimited, and taking home the 2011 Lucas Oil Driver of the Year (which he also won in 2010).
Brian currently competes in Motocross, Freestyle Motocross, Rally Car, and Short Course Trucks as founder and owner of the Metal Mulisha.
Brian's road to the top has not been without challenge. His career is marked by multiple near-death experiences, several broken bones, a lost kidney, and a severe spleen injury. In the end, it has been Brian's fearlessness and rebel attitude that has established him as one of the top talents and competitors in the sport.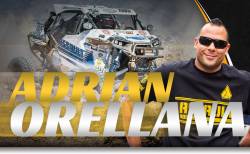 10 photos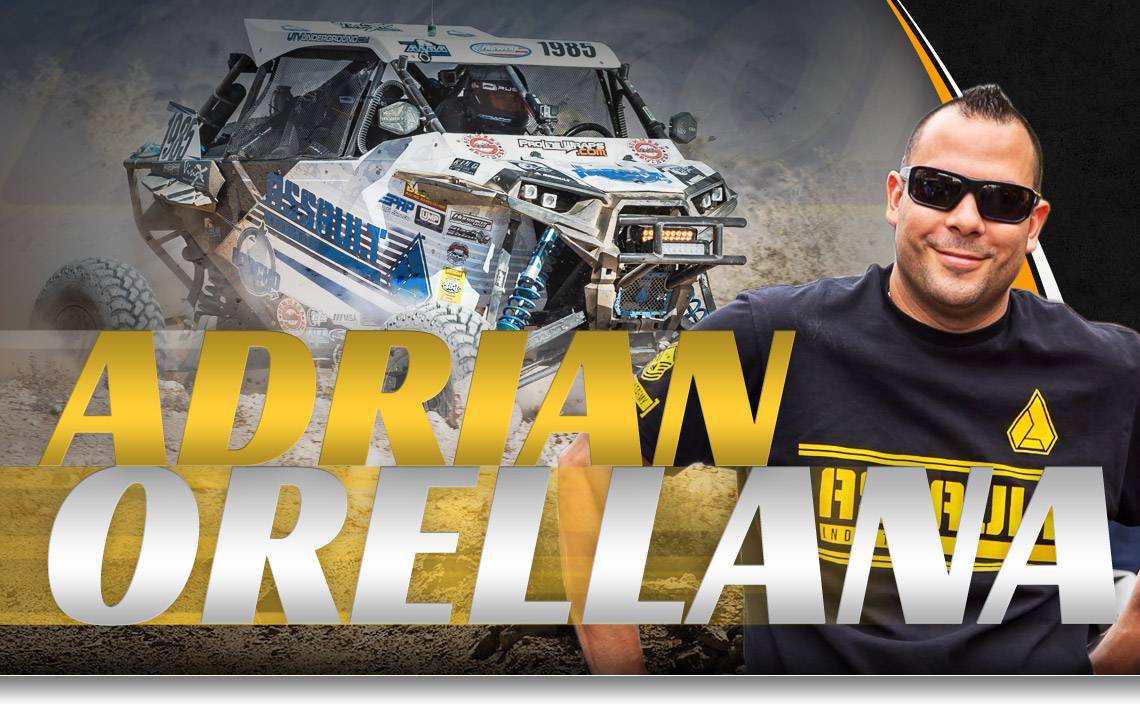 Off-road Racer
Adrian Orellana has been with Rancho Racing since the beginning in 1996. He started Racing BMX when he was young moving up to Expert class quickly. Raced Downhill mountain bikes and motocross before starting his driving career. Racing and adrenaline has always been a family affair, having raced SCORE, BITD and CODE series with his dad, Victor Orellana. They have won Baja 500, Baja 1000s and the one and only Baja 2000 along with the points championship for SCORE in 2000.Today, Rancho Racing has a 2015 Polaris XP1000 Fabwerx built car. Their Assault Industries Polaris XP1000 is also equipped with the Gibson Performance Single Exhaust for increased flow and mild sound, part #98019. The Rancho machine is also equipped with Alba Racing power, PRP Seats, GoPro, CBR radiators, Rugged Radios, Vision X Lighting, King Shocks, Spy Optics,Summers Brothers Axels, and Energy Coil. .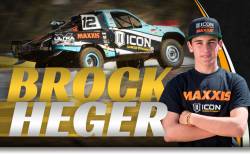 12 photos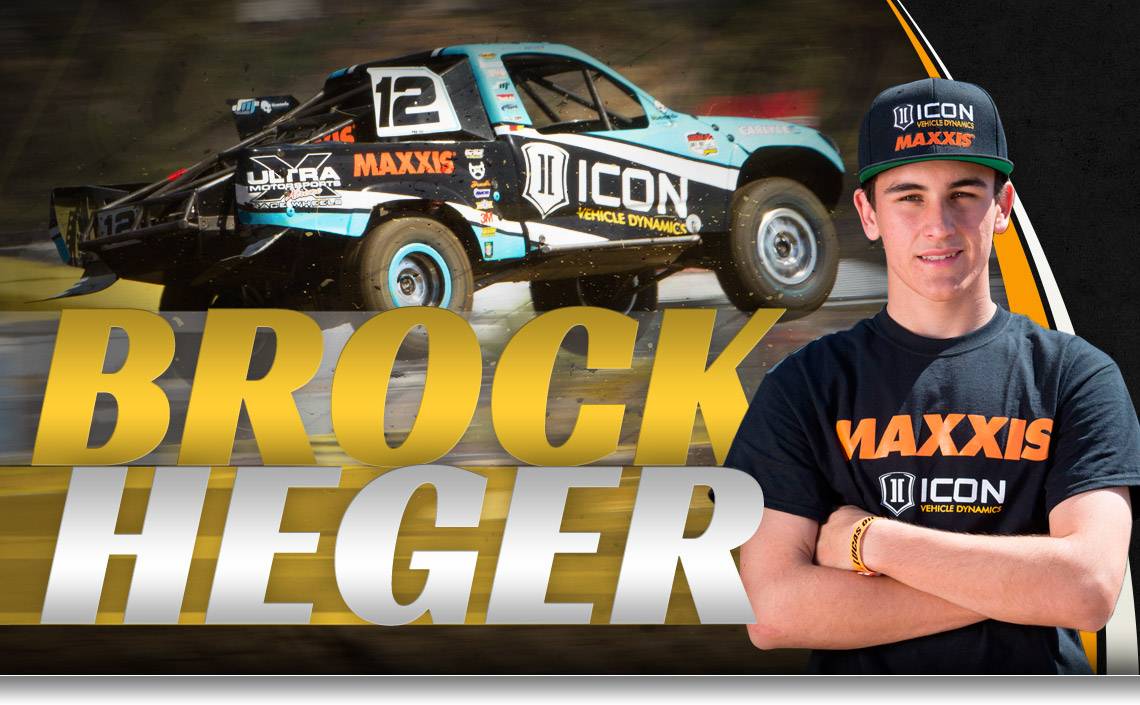 Jeremy McGrath Motorsports (JM2) has young-gun Brock Heger behind the wheel of the Icon Vehicle Dynamics Pro-Lite. He's an outstanding young driver who has proven to be a force to reckon after finishing in multiple podium spots and complementing Jeremy McGrath's efforts in the Pro-2 class.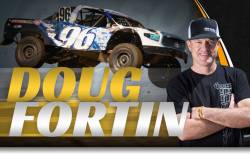 15 photos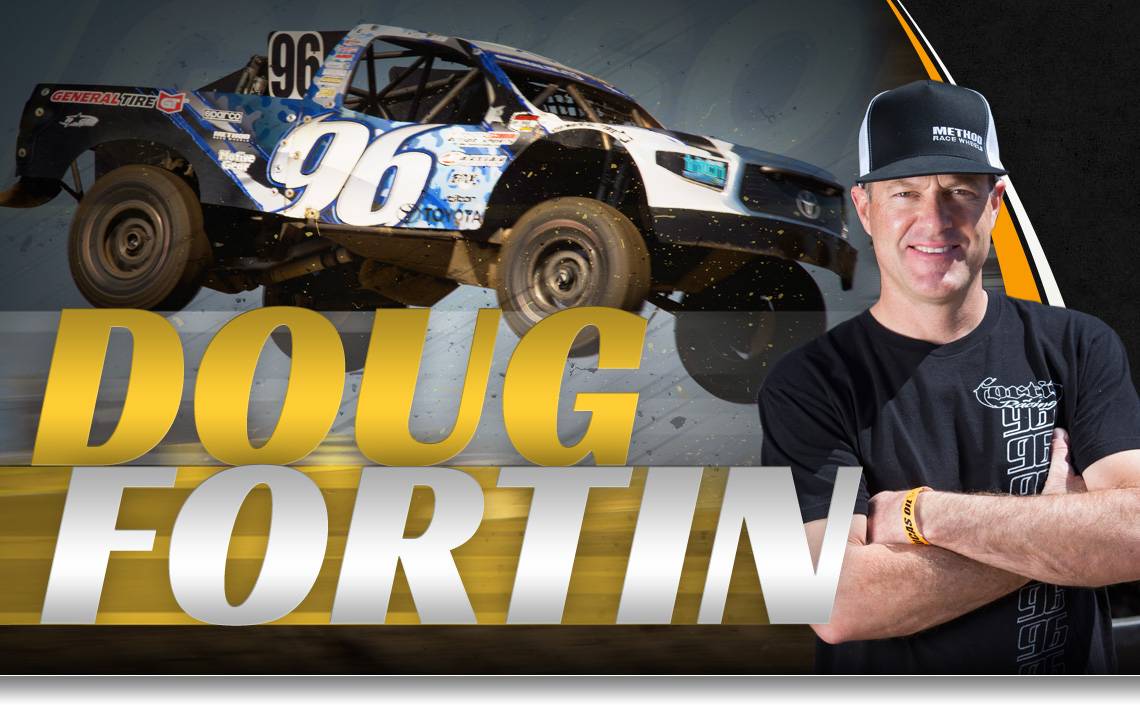 Doug Fortin, 44, El Cajon, CA; Started riding motorcycles in the desert at 4 years of age, began racing go-karts at 10 years of age, at 18 won first major off-road race. Graduated from UCSD, 1995. Over the past 20 years Doug has professionally driven off road Trophy Trucks, Unlimited Class 1 cars, Class 10 cars and short course trucks and buggies. Doug currently owns and runs Fortin Racing, Inc., designers and manufactures of race car drive train and suspension components.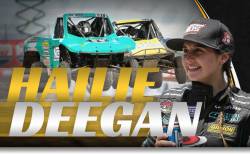 10 photos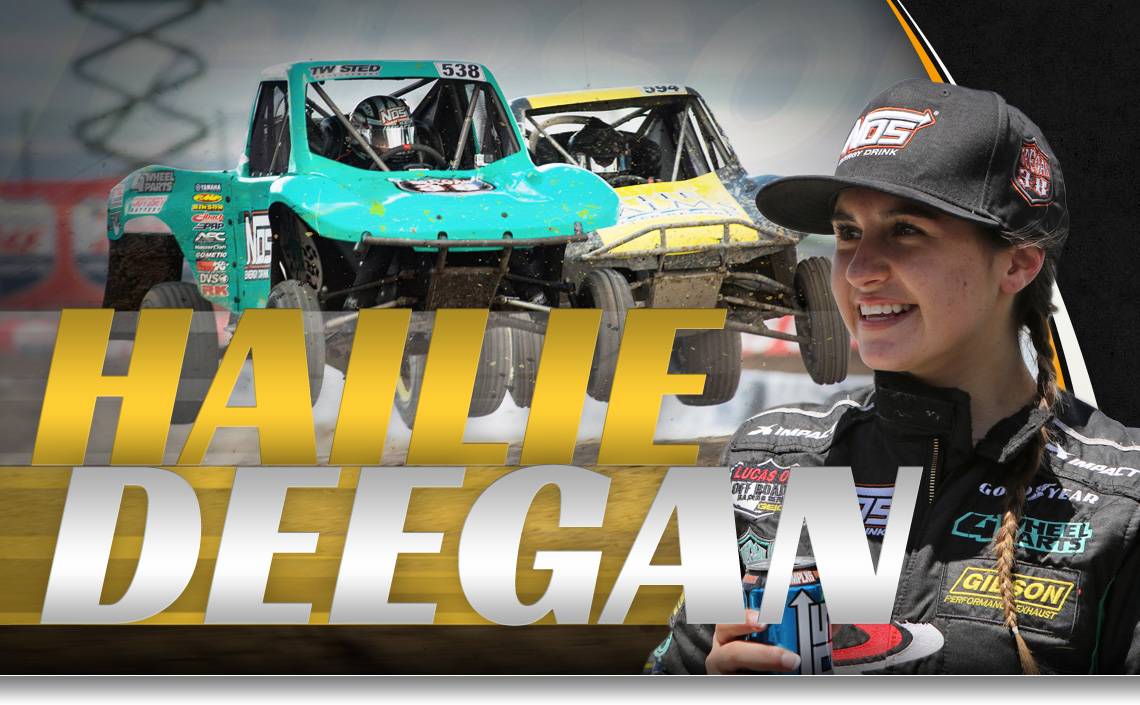 Hailie Deegan, daughter of famed X Games and off road phenomenon racer Brian Deegan, has been racing since she was eight years old – and has found success from the start. At just 13 years old, Deegan competed on the Lucas Oil Off Road Racing Series in the Modified Kart class. She was the first female to the podium, taking first place at Glen Helen Raceway. A few short weeks later, Deegan again found her way to the podium, this time scoring a third place finish at Lake Elsinore. In 2015, Deegan collected a series Regional Championship, seven Regional podium finishes and five Mod Class National series podium finishes. Deegan has since found her way to other racing series, committing to each opportunity and aggressively looking for the next chance to take the track.
In her spare time Deegan enjoys hanging out with her friends and enjoying quality time with her family. Deegan looks up to her Dad because he succeeds at everything he puts his mind to.
Twitter: @DirtPrincessHD
Instagram: hailiedeegan538
Facebook: Hailie Deegan (Dirt Princess)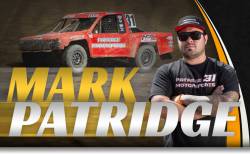 7 photos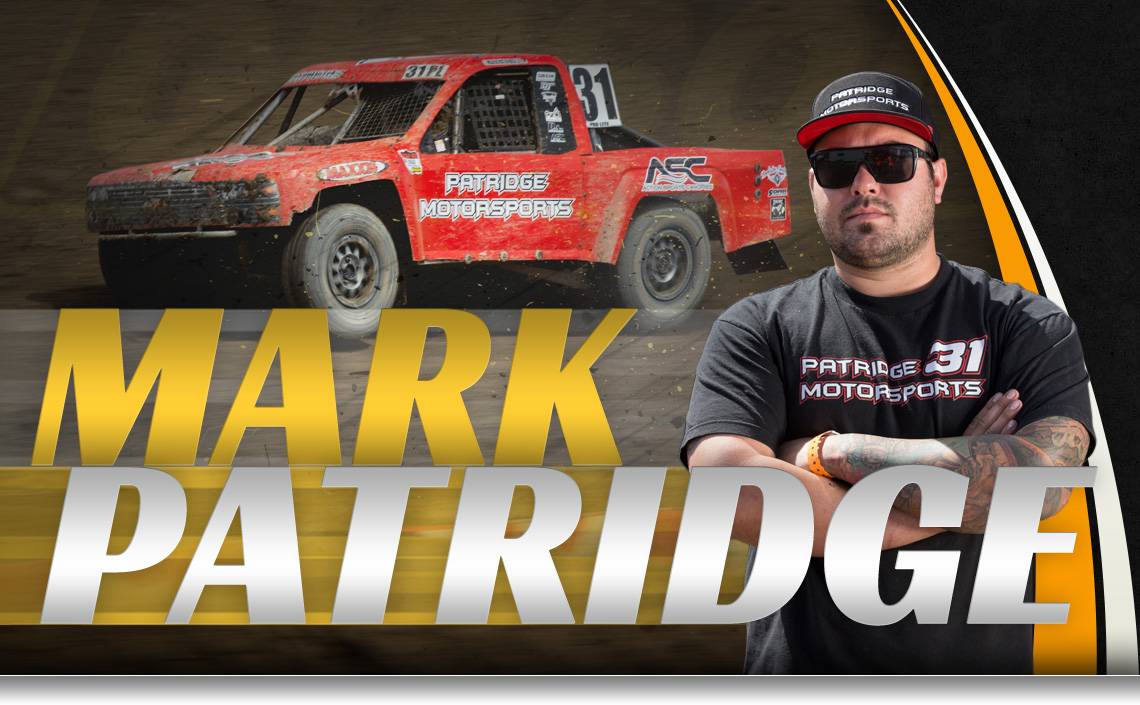 Mark is 26 years old, he grew up racing motorcycles from the age of 3 throughout all of the divisions up to the 450 class. He and his father started Patridge Motorsports together in 2012-2014 when he was on a factory rzr racing team racing Lucas oil, MonsterJam, Terracross, WORCS, Dirt Series. Case Gunderson built his new pro lite short course truck which he is racing in the Lucas Oil Regionals and the Nationals this year.